The Sustainable Development Goals in International Relations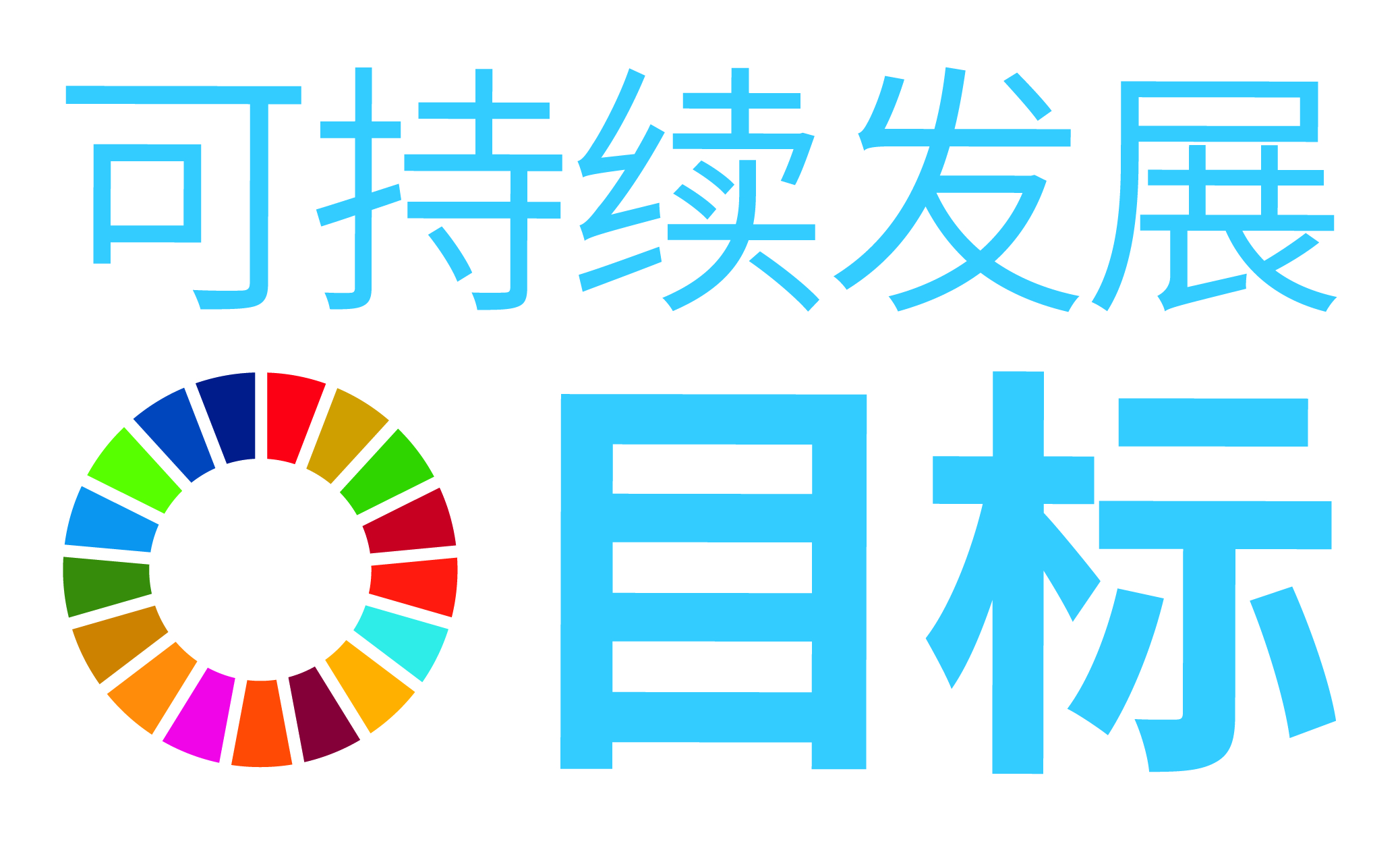 This seminar series is aimed for experts, academia and the general public interested in sustainable development. The series is structured into four online sessions that focus on the (1) internationally agreed global goals and their implementation in the COVID-19 era, (2) the European Union and China as global trend setters in sustainable development, as well as transforming (3) China´s and (4) Germany´s economies and societies towards sustainability. The topics cover economic, social and environmental aspects.
Each seminar can be attended as a singular event. Participants who follow four sessions and pass an online test will be able to earn a certificate of achievement.
本系列研讨会的目标群体是对可持续发展感兴趣的专家、学者和民众。该系列将分为四场在线研讨会,重点关注(1)国际商定的可持续发展全球目标及其在疫情期间的实施,(2)欧盟和中国作为可持续发展全球趋势的制定者,以及(3)中国和(4)德国的经济和社会向可持续的转变。主题涉及经济、社会和环境等方面。
每个研讨会都可以作为一个单独的活动参加。参加全部四场研讨会并通过在线测试的参与者将获得成就证书。